You know what the hardest question to ask me is?
"What do you want for your birthday?"
I'm the kind of person that has eyes on a lot of things I want and always has great ideas to gift my friends on their special occasions but, never ready to organize anything for myself.
Besides money and someone probably paying all my bills for a long time(greedy much?), there's a few things I am eyeing, which makes me create these lists, just incase I am at a loss once again or basically for anyone that wants to gift me, or shoot- things I may just buy for my darn self when I get around to not procrastinating anymore.
Read : 24K MAGIC || MY BIRTHDAY WISH LIST
---
Anyway, here's a small list of things added to my wishlist :
1. Candles from Jo Malone.
There's nothing I love more than candles. Scented candles in particular. I'm obsessed with floral, feminine scents and Jo Malone is absolutely one of my favorite brands by far. Thanks to Instagram discoveries, I visited their shop in Budapest and got to try out their scents and I haven't been able to stop thinking about it!
It's definitely on the top of my list.
2. A Camera bag.
It's been almost a year since I purchased my DSLR camera and while I finally got a tripod which was gifted to me off last year's list (see? these things actually work!), I actually need to get myself a camera bag as I am into a lot of photography now and having the camera outdoors has it's negatives like scratching the camera body, dropping it mistakenly, etc.
3. Bluetooth Speakers
I have been using my current speakers for up to 4 years now and while good ole speakers are still doing their job, I need a new one. I recently saw one with a friend which was very sleek, light and aesthetically pleasing. It's moderately cheap on Amazon- Anker. The sound was amazing and it got me thinking, it's worth the price.
4. A pair of denim/ leather jacket :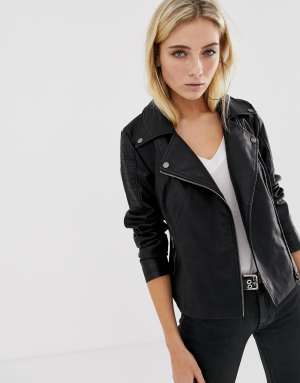 With spring coming into full force, a leather or denim jacket is a must have in my wardrobe. While I own a few pairs, a classic leather and denim pair are still missing and that's exactly what I think I need.
5. Good Ole Pyjama Set :  
I don't know if anyone still wears pyjamas at this point (thanks to laziness and comfort of sleeping in just our underwear). But a good set of pyjamas never goes wrong, especially for those sleepover nights with my girls and days I want to look cute while sleeping.
7. A pair of comfortable sneakers….
….that are also stylish. For fashion, not just for the gym. Nike or Adidas? A classic Vans trainers? Then again, I'm also a big fan of New Balance sneakers range. My fave so far is the 574 suede trainers in black. Now, unfortunately, I am a bit confused on a sneaker choice, so I need suggestions in the comment section, please!
8. A personalized necklace….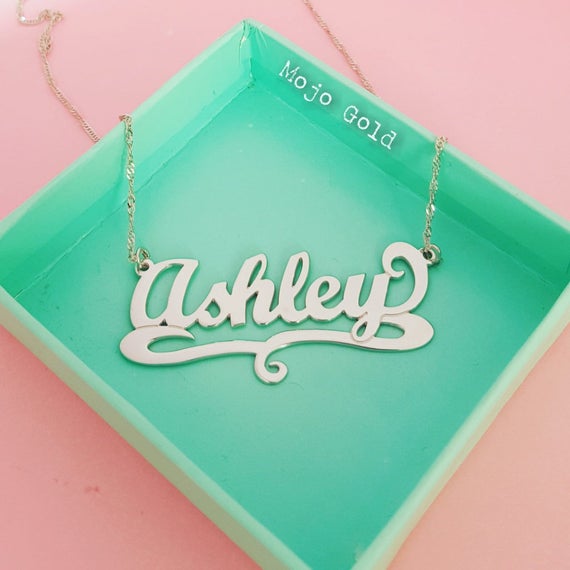 ….. to wear a whole year round because duh, everything is about me! Just kidding. I just like the idea of a personalized necklace with dainty writings which I think looks good as an everyday accessory.
9. MARBLE PHONE CASE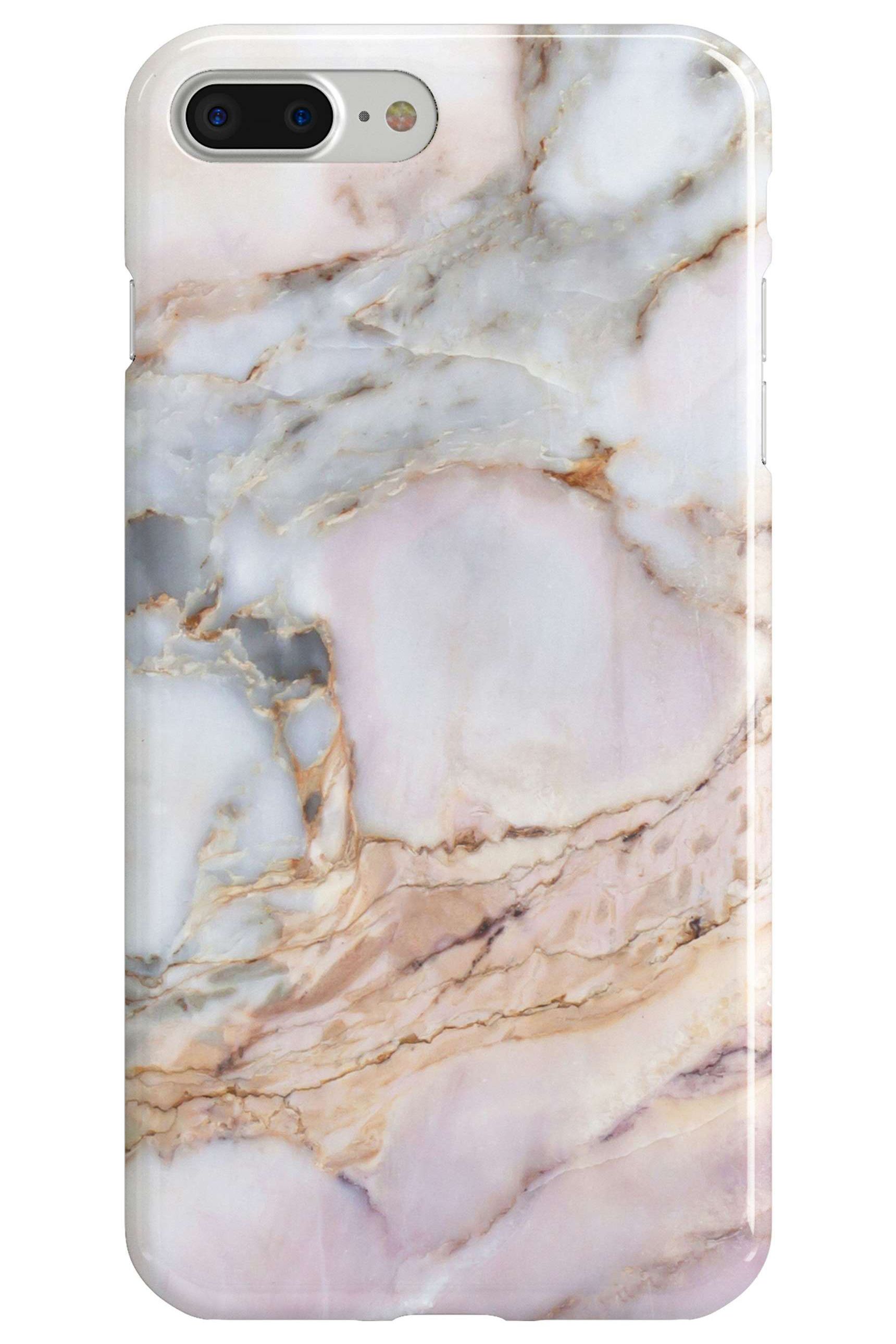 Another recent obsession is marble. I may be late to the party as these phone cases have been everywhere, even almost overused by everyone. Still, a marble phone case just sits right on this list among the things I would love to add to my phone case collection.
10. A Marble Top For Flatlays
Ah, the amazing flat lay prop. If you're a blogger, there's a good chance you've taken a flat lay photo. White backgrounds have been the most popular choice for a while now, but it looks like white marble is making its way to the top! (Again, late to the party?)
And there we have it guys. Birthdays are one of my favorite events so I am quite excited. I will be half a century old by 27th April. It's almost too good to be true.
Related post: 24k Magic, Birthday Wishlist
---
"It seems to me we can never give up longing and wishing while we are still alive. There are certain things we feel to be beautiful and good, and we must hunger for them."
― George Eliot
---
---