If you are looking to stay and explore Katherine in Australia's Northern Territory, you can search through Google for a list of some of the top attractions that people go to when visiting and you will see that there are lots of things to see and do in Katherine such as visiting Katherine Gorge. Some travel websites even offer you impressive 360-degree videos showcasing what you can expect of the place.
On today's post, I am sharing the top attractions you must not miss when visiting the lovely place.
---
The Katherine Outback Experience
Many Katherine NT accommodation providers will be able to arrange tours such as the Katherine Outback Tour. The tour comprises of a 90-minute show which highlights horse training and working dogs, with an odd song or two from the presenter Tom Curtain. There is also a commentary over the live entertainment, and included in the admission price are light refreshment and snacks.
The Katherine Museum
A visit to the Katherine Museum will showcase the original Gypsy Moth biplane that was flown by the original flying doctor, Dr. Clyde Fenton.
There are also lots of other rusty trucks and machinery, as well as plenty of historical photos of the surrounding area, including those that depict the 1998 floods.
---
Katherine Country Music Muster
If you are visiting Katherine in May or June, then you will get to enjoy the Katherine Country Music Muster which is held at weekends. Plenty of music to suit all tastes, as long as you like Country, or Western songs. Lots of entertainment including drinks and dancing can be had, just what you need after a hard day's exploring.
Katherine School Of Air
Pay a visit to the School of Air and see how 170 children from all ages get the chance to learn as there is no school close by. They use the radios to conduct classes with children from preschool age, up to year 9. The visitor centre will show what has happened since its inception in the 1950's, providing a valuable service and using technology to bring people close together.
A Katherine Gorge Cruise
You can visit the Nitmiluk National Park and take a cruise on a riverboat, enjoying the spectacular views of Katherine Gorge. The journey along the river allows you to access parts of the shore that cannot be reached by foot, and a guide will give a commentary on all of the local landmarks and their history.
There are several different tours available leaving at different times, so there should be something to suit your schedule. All entry fees to the national park will be included in the price of the tour.
A Bird's-Eye View Of The 13 Gorges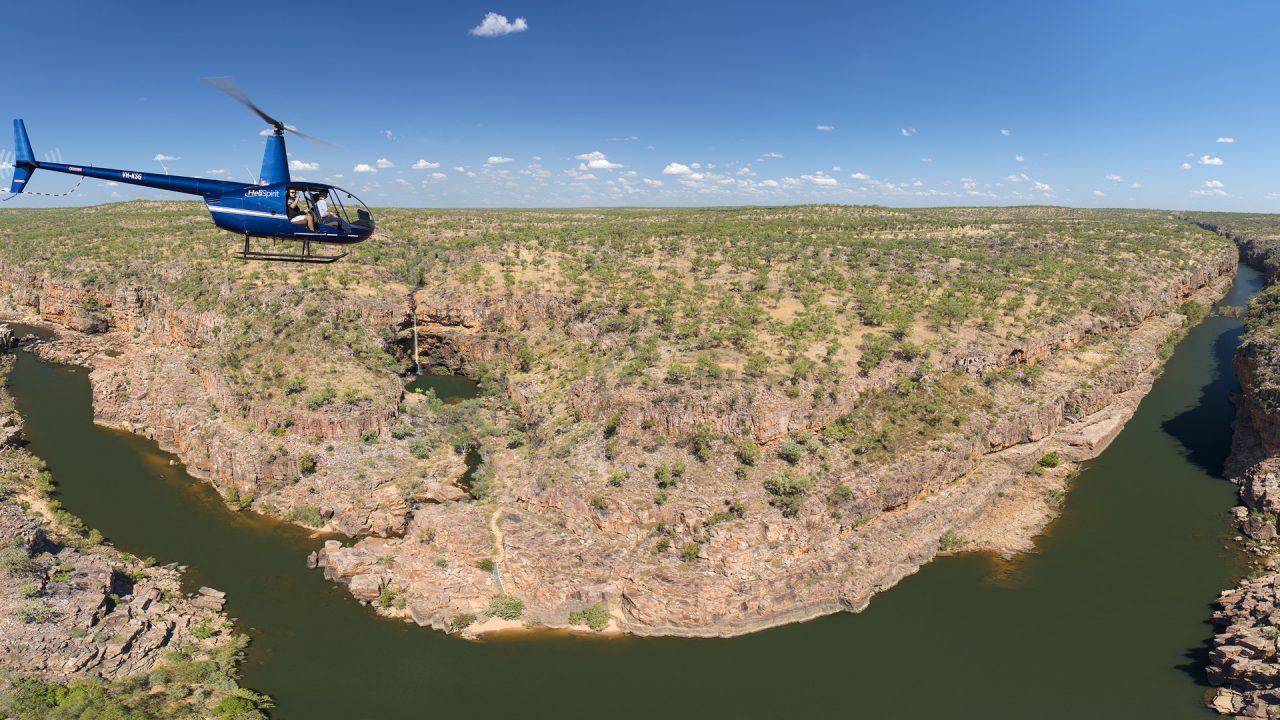 There are actually 13 gorges in Nitmiluk National Park, and one of the best ways to see them all is to go for a helicopter tour, which gives you a bird's-eye perspective of this fantastic landscape. The 20-minute tour will provide you with some excellent photo opportunities, so ensure that you take your camera with you.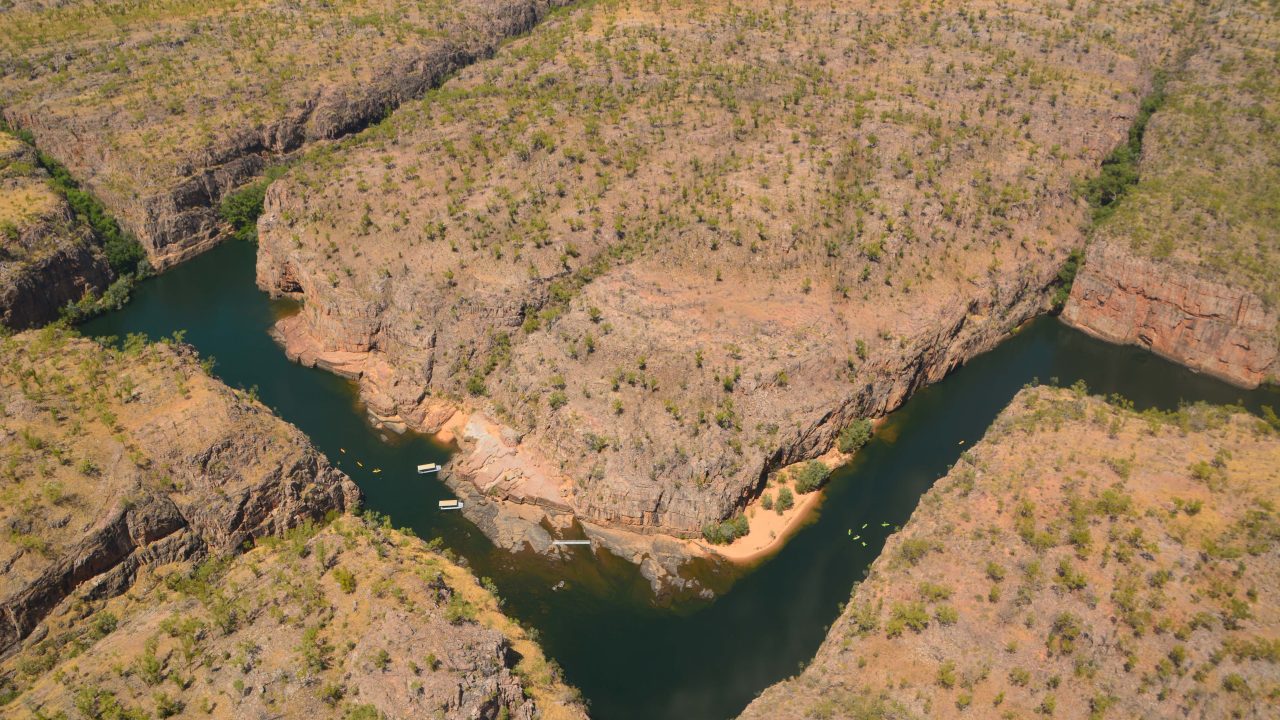 Only from the air do you truly see the beauty of the natural landscape and also appreciate how vast it is. If there is one thing you should do when visiting Katherine, then this is it!
---